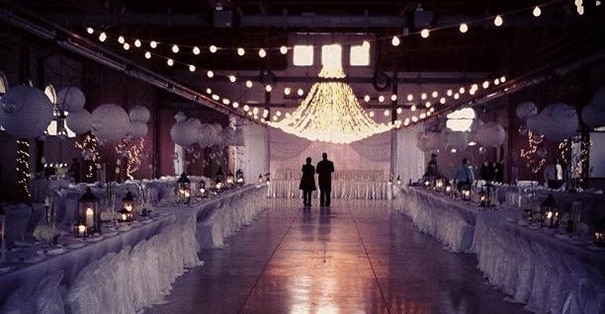 If you're looking to the Missouri State Fairgrounds as a party, wedding, or reception location, we can help. Over the course of each year, we host hundreds of private celebrations.
Popular Events Include:
Weddings
Wedding Receptions
Parties
Anniversary Parties
Baptism Receptions
Quinceañera Parties
With buildings and rooms appropriate for events of nearly any size, the Missouri State Fairgrounds is the ideal place to turn as a Sedalia wedding, reception, or party location.
We pay attention to detail, coordinating closely with you to make the most of your special occasion. Every wedding or party we host has its own special circumstances and needs, and each typically requires customization.
Common Facilities for Weddings, Receptions & Parties
Plan Your Event
Interested in hosting an event on the Fairgrounds but aren't sure which buildings are available? Visit the Facilities page to view all facilities.
Do you have an event planned and are looking for additional resources? We can provide recommendations for service partners, on-grounds services, FAQs and more!