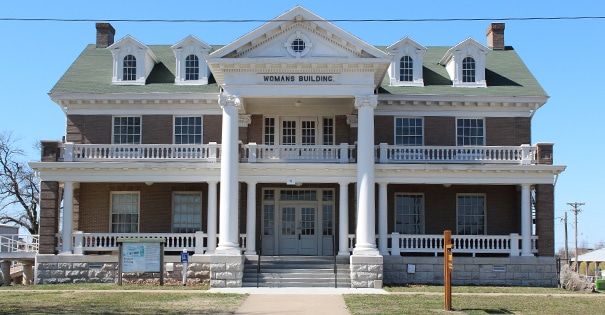 Facilities Pricing
With over 20 facilities and many spaces to choose from, we have a venue for your next event. View our facility rental pricing and compare all our building options.
Service Partners
We work with several service providers that can take your event to the next level. Browse through our comprehensive list of vendors.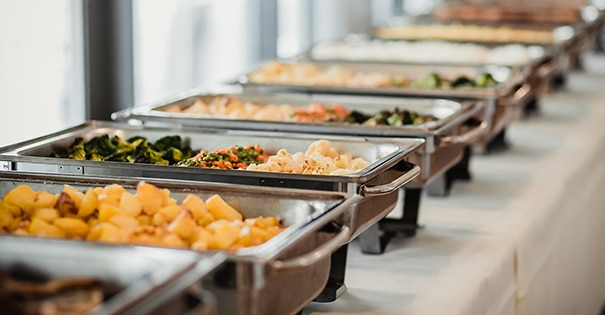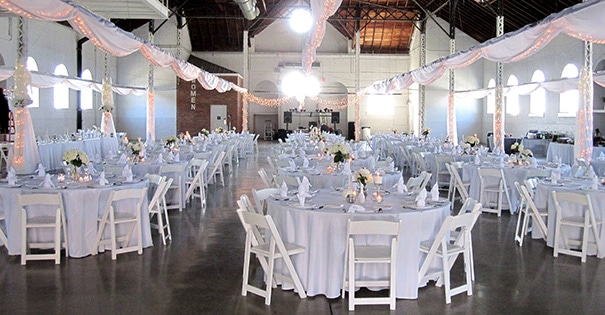 On-Grounds Services
The Missouri State Fairgrounds offers on-ground services to help make setup simple. View all our services, including tables, wifi, sound systems, and more.
Year-Round Map
Our year-round map provides a look at all buildings and roadways on the fairgrounds. Use it to locate facilities, entrances, parking, and more.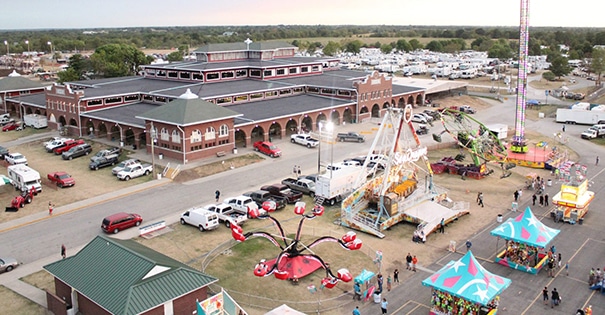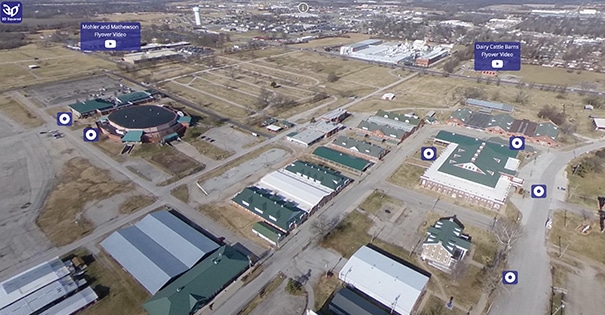 Virtual Tour
Visit the Missouri State Fairgrounds from the comfort of home. Check out the virtual tour to navigate the grounds and get a 360-degree look at the facilities.
FAQs
To make your event planning process a breeze, we put together a list of Fairgrounds FAQs.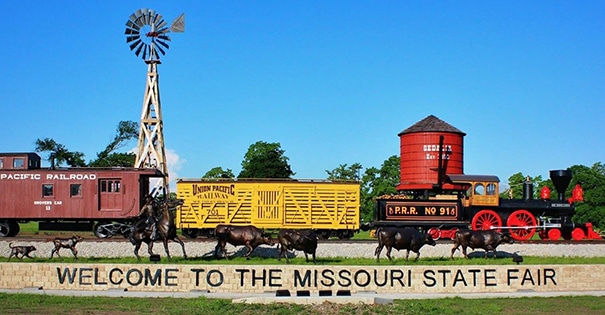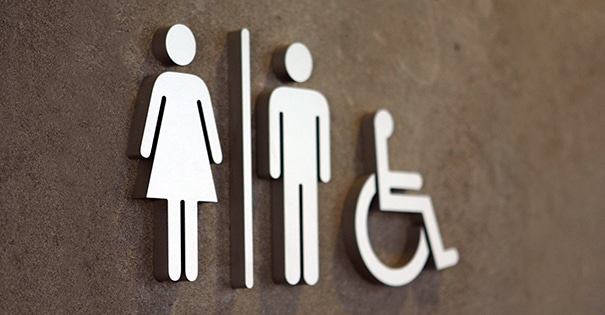 Accessibility
Restrooms, elevators, and accessible seating are available in various buildings across the fairgrounds. Our staff is available to answer questions about other accessibility services needed.