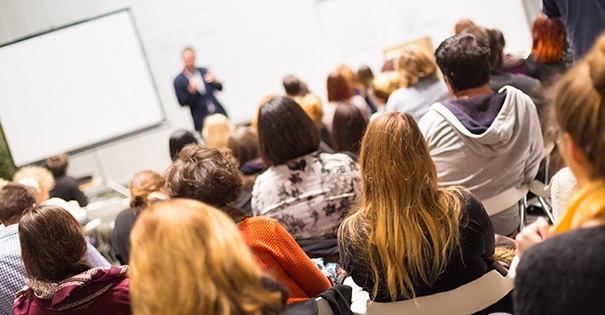 The Missouri State Fairgrounds in Sedalia provides a convenient Central Missouri location for your upcoming business or corporate meeting, training or seminar needs.
From classrooms to auditoriums, we can bring it all together to support your training or seminar with facilities that both participants and organizers will appreciate.
Common Facilities for Training & Seminars
Plan Your Event
Interested in hosting an event on the Fairgrounds but aren't sure which buildings are available? Visit the Facilities page to view all facilities.
Do you have an event planned and are looking for additional resources? We can provide recommendations for service partners, on-grounds services, FAQs and more!