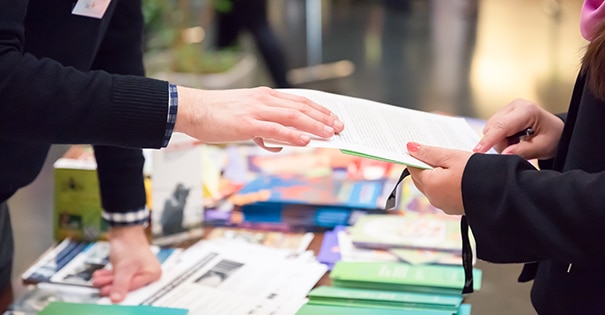 The Fairgrounds is home to many exhibit-style buildings that are perfect for conventions. High ceilings and open floorplans create the ideal environment for trade shows. And, our team can provide concessions, sound systems, and security to make your show a success. Visit our on-grounds services page to see what is available.
Some previous events include GVS Merchandise, Ag Expo, Bodee's Motorsports, and Cabin Fever Sports Show.
Common Facilities for Trade Shows & Conventions
Plan Your Event
Interested in hosting an event on the Fairgrounds but aren't sure which buildings are available? Visit the Facilities page to view all facilities.
Do you have an event planned and are looking for additional resources? We can provide recommendations for service partners, on-grounds services, FAQs and more!