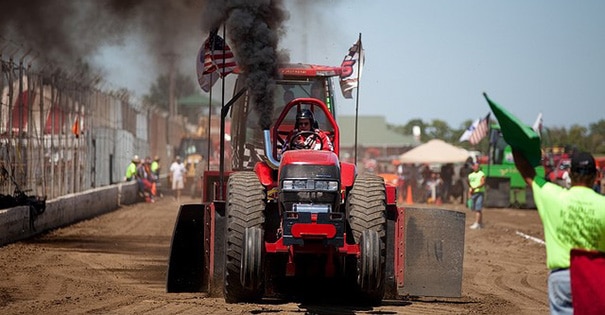 The Grandstand is central Missouri's premier outdoor venue for truck and tractor pulls. Our speedway has more than enough room to handle all the horsepower in your show. Access to the facilities and easy parking for organizers and attendees is an added bonus.
Common Facilities for Truck & Tractor Pulls
Plan Your Event
Interested in hosting an event on the Fairgrounds but aren't sure which buildings are available? Visit the Facilities page to view all facilities.
Do you have an event planned and are looking for additional resources? We can provide recommendations for service partners, on-grounds services, FAQs and more!