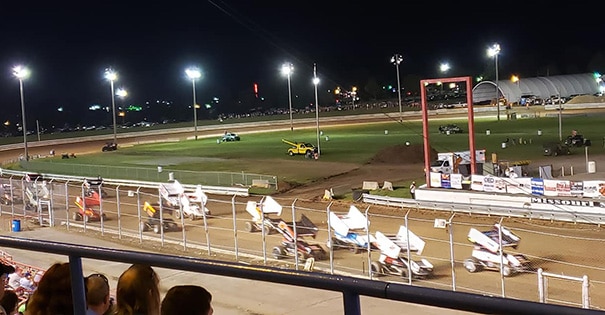 When your motorsport show or rally needs a central U.S. location, the Missouri State Fairgrounds in Sedalia is ready. Our event planning staff can recommend appropriate facilities from the dozens available across our 400 acre fairgrounds.
We can offer indoor facilities, open spaces, and paved parking together to provide a top-notch event that both rally participants and organizers will appreciate.
Popular Events Include:
Car Shows
Motorcycle Rallies
Truck Shows
Car Conventions
Tractor Shows
Common Facilities for Motorsport Events
Plan Your Event
Interested in hosting an event on the Fairgrounds but aren't sure which buildings are available? Visit the Facilities page to view all facilities.
Do you have an event planned and are looking for additional resources? We can provide recommendations for service partners, on-grounds services, FAQs and more!