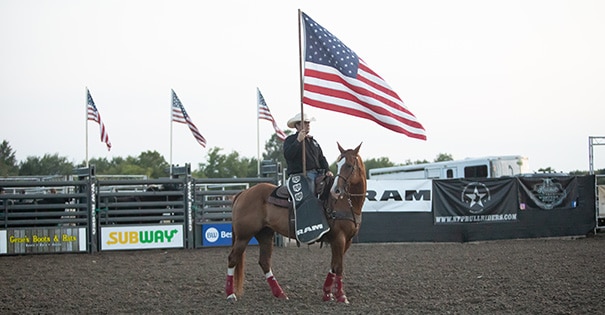 We are well-known for bull rides and rodeos. With great stables, easy arena access, and unmatched historic value, our venue has it all, and more.Take your pick of the outdoor State Fair Arena or the Mathewson indoor exhibition center. A show at the Fairgrounds is sure to be a crowd-pleaser for fans and entertainers alike.
Common Facilities for Bull Riding & Rodeos
Plan Your Event
Interested in hosting an event on the Fairgrounds but aren't sure which buildings are available? Visit the Facilities page to view all facilities.
Do you have an event planned and are looking for additional resources? We can provide recommendations for service partners, on-grounds services, FAQs and more!